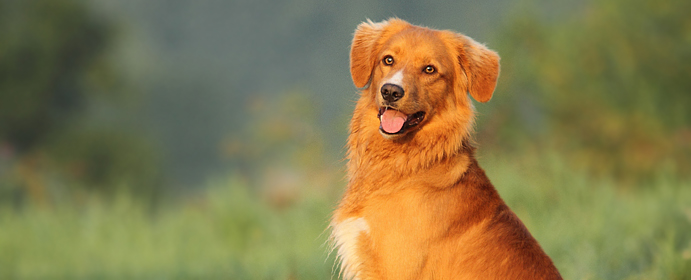 German VDH-CH., DRC-CH. (pending)

Annapolis Dream Arras
- Deckrüde / available for stud -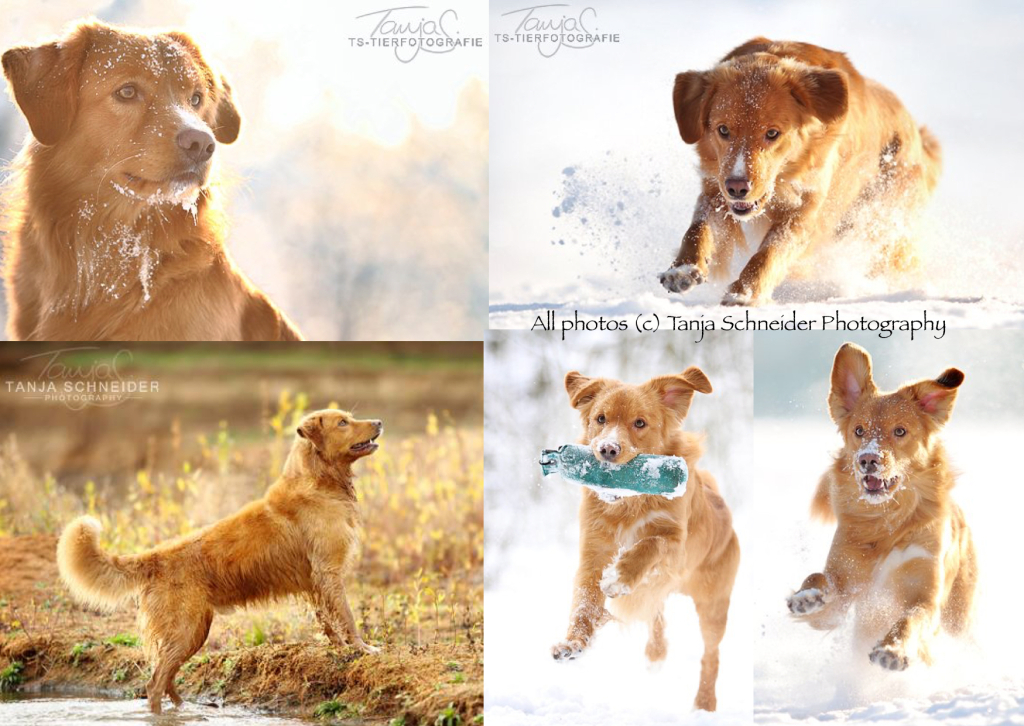 Daten - Dates 
Rufname/Call name:"Arras"
Farbe/Color: red-white (white on face, paws, chest, tip tail)
Ergebnisse/Honorifics: Dt. Ch. VDH, LS Thuringia '13, WT, BhP (VDH), JP/R, APD/A
ZBN/Registration: FCI 11-0599
Züchter/Breeder: Schmieter, Günter (Annapolis Dream Kennel)
Hüften/Hip clearance: FCI A2/B1
Augen/Eye clearance: EVCO Clear - RD, PRA, HC (9 July 2018)
ED/Elbow clearance: FCI 0/0
kompletter korrekter Biss/ correct full dentition
Buff:Laboklin DRC T 11-0599 D/D
prcd-PRA: Optigen Clear
Cleft Palate: OFA DTR-CP661/47M-PI Clear
Cleft Lip/Palate and Syndactyly: OFA DTR-CPS289/47M-PI Clear
Juvenile Addison's Disease status: OFA DTR-JAD1132/47-PI Clear
Degenerative Encephalopathy (DEN): OFA clear 
DM status: Laboklin Clear
CDDY N/N
Brucella Canis AK (Vet Med Labor) (16 June 2016): clear
Heart ultrasound (22 August 2016): clear 




Work&Show Ergebnisse / results

Nachzucht / Offspring



Arras macht sowohl im Ausstellungsring als auch im Training eine Menge Spaß. Er ist freundlich zu Menschen, Hunden beiderlei Geschlechts und Welpen und ist auch mit 6 Jahren noch ein verspielter Kerl - mein Peter Pan. Wir machen hauptberuflich Dummytraining und haben vor einiger Zeit mit Rally Obedience angefangen.Arras hat ein paar Prüfungen (Dummy und Jagdjugendprüfung sowie eine Begleithundeprüfung) und einen Championtitel und ich hoffe, dass ich ihn bald wieder mehr zeigen kann.
Arras is a great joy to work with in the show ring and he especially loves to train with me. He is friendly towards humans, dogs (both males and females) and puppies and now, with 6 years, he is still very playful. His main work is the Dummytraining and we have been doing Rally Obedience together now for quite some time.Arras has passed a few competitions (companion dog and character test, dummy and hunting) and a champion title; I am looking forward to get him out again a little more in the future! 

 Arras ist im Haus quasi unauffindbar - er genießt seine "Alleine-Zeit" tagsüber, wenn ich nicht da bin, sehr. Batterien aufladen für die Zeit, bis ich zuhause bin, quasi! ;-)Arras ist eigentlich relativ schnell beschrieben: freundlich, aktiv, verrückt, kreativ, schnell (und schnell und schnell...), gehorsam, fokussiert. Kurzum, ein toller Kerl, der es mir eigentlich immer leicht gemacht hat. Arras kam genau zur richtigen Zeit in mein Leben und ist mit all seinen Charaktereigenschaften sehr schnell zu meinem "Seelchen" geworden. 
Arras is hardly noticable in the house - he loves his "being alone"-time while I am not at home. He is charging his batteries until I get home ;-)I can decribe Arras actually quite quickly: friendly, active, crazy, fast (and fast and fast...), obedient, focused. He is a great buddy who made everything I do with him look quite easy. Arras came absolutely at the right time in my life and became my soul dog very fast. I love my Arras!
 Seit dem Frühjahr 2015 hat Arras eine Zuchtzulassung mit einem exzellenten Formwert im DRC/VDH/FCI. Geeigneten Hündinnen steht er nach Absprache zum Decken zur Verfügung. Mehr Informationen zu seiner Nachzucht können auf der Nachzuchtseite gefunden werden.
Arras has received an excellent breeding permission (in Germany, there is a seperate test you have to pass to be able to apply for the breeding permission; the dog gets judged by a judge who knows the breed very well and receives a critique there; excellent is the best, then comes very good, good,...) and is, since spring 2015, available for stud to approved bitches.